Jiangsu Kelei Laser Equipment Co., Ltd. is headquartered in Suqian Laser Industrial Park, known as East China Optical Valley. It is an innovative enterprise specializing in the development and application of laser technology, with branches in Shenzhen exciting, Chengdu and Changzhou.
POWERLASE UK's only strategic partner in China
China's national science and technology enterprises
China's national high-tech enterprises
China national specialized special new small giant enterprises
The company integrates production, learning and research, relying on the strong talent strength and technical advantages of optical Valley, and many domestic scientific research institutes, universities, the world's top laser enterprises launched close and in-depth cooperation. Drawing on the advanced laser technology of developed countries, we have intensively developed laser welding, laser cladding, laser cleaning and other series of products to meet the needs of domestic enterprises. The company has 23 patent technologies, including 1 invention patent, 21 utility model patents, 1 appearance design patent, and combined with machine automation is widely used in aerospace, rail transit, shipbuilding and other fields, quickly won the favor of users.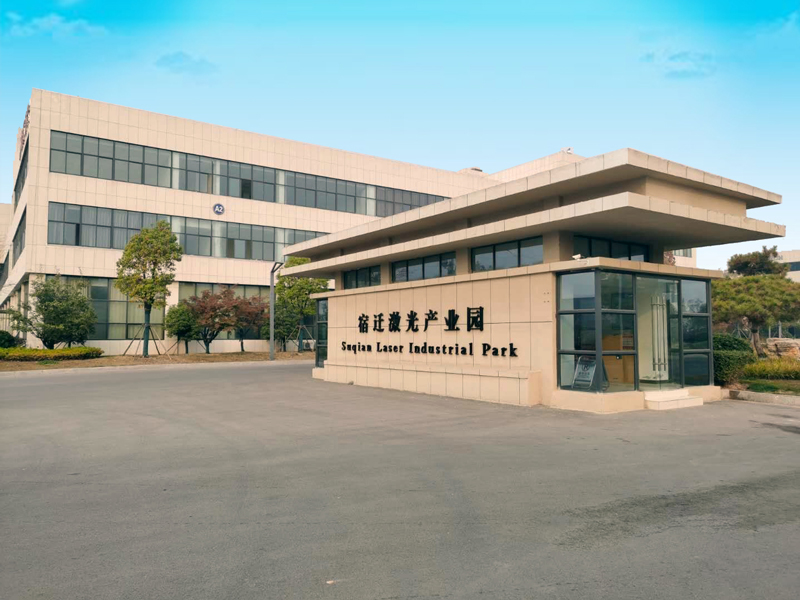 Kelei company launched the lead in Thor series handheld laser welding machine, Fengshen handheld laser cleaning machine, set off a revolution in the traditional welding field, with high efficiency, low consumables, high quality and other advantages of perfect replacement of self-melting argon arc welding, by the majority of users.
Kelei always adheres to the principle of market-oriented, technological innovation as the driving force, and customer service as the purpose, and will combine product technology with actual production, provide users with laser intelligent solutions, and help users improve their international competitiveness.
The company specializes in the research and development, production and sales of laser welding equipment, laser cleaning equipment, and optical fiber laser welding machines. The product line covers over 100 models such as laser welding, laser cleaning, laser cutting, laser perforation and laser bridges.
Applications include furniture, advertising, electronics, furniture, metalworking, and many other industries. Many products and technologies have received national patents and software rights and received CE and ISO certification.
Looking forward to the future, Kelei laser will adhere to the technological breakthrough as the leading development strategy, and constantly strengthen the technological innovation, management innovation and marketing innovation as the core of the innovation and development system, and strive to become a leader in the field of intelligent, automation and digital laser, to provide customers with perfect application solutions.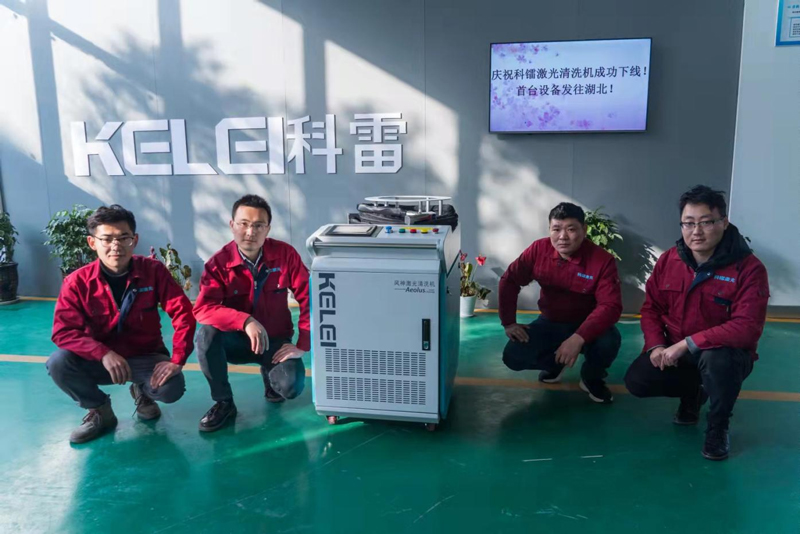 Rum laser since its establishment in 2005, our research and development team from small groups to 200+ people, the area of the plant has expanded to 50.000 square meters, 2019 turnover has reached 25.000.000 US dollars, now we have become a certain scale of enterprise, it is closely related to our company's corporate culture: